Spark for 2 Convenience Package - 90

Spark for 2

Switch Cruise Limited 21 - 230

Switch Cruise Limited

RXP-X RS Tech Package 325

RXP-X 325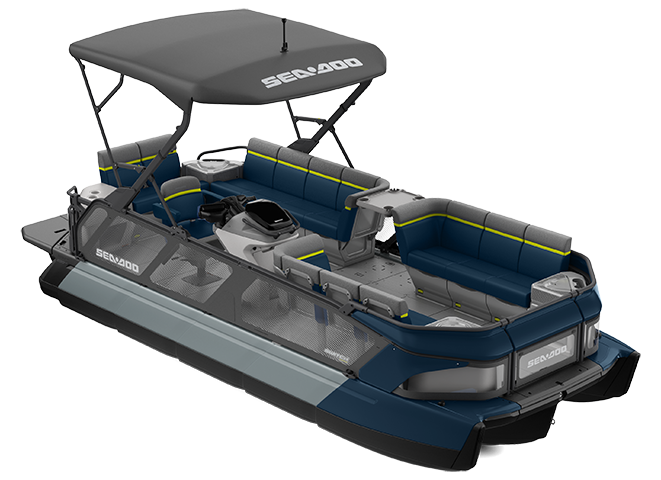 Switch Cruise Limited 21 - 230
Switch Cruise Limited
Plush comfort and convenience features make every aspect of a day aboard the Switch Cruise Limited a dream. Plus, you still get all the ease, versatility and excitement that comes standard with every Sea-Doo Switch pontoon.
Harbor Blue

Rotax® 1630 ACE - 230 HP
Switch Cruise Limited Package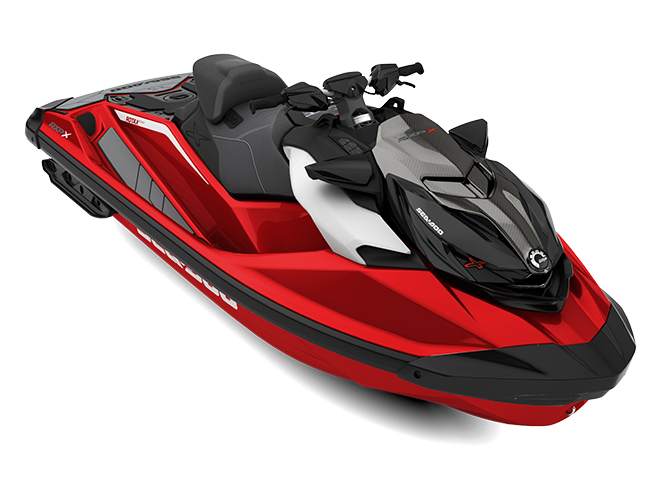 RXP-X RS Tech Package 325
RXP-X 325
Enhance the ride advanced BRP technology. Soak in the sun with the epic sound from the 100-watt BRP Audio-Premium system. Add new dimensions to every adventure with high-tech app-enabled displays that let you customize the experience.
Fiery Red Premium

Rotax® 1630 ACE - 325 HP
Come share your passion with us!